Boost advertising revenue
Through cutting-edge advertising technology, we provide developers with efficient advertising solutions. Customized advertising strategies and highly accurate algorithms guarantee effective conversion of ads and improve traffic efficiency
Platform advantages
The world's leading mobile digital technology

Rich advertising resources
Global coverage of direct advertising resources Capable of meeting the needs of various types of apps Report demand.

Independent data platform
Developers can monetize traffic by accessing the supply side platform (SSP) independently developed by Jiatou.

Diverse forms of advertising
Jiatou can provide various mainstream advertising forms, and unique advertising creativity can effectively improve user stickiness.
Global Media Resources
North America | China | Europe | Southeast Asia | Other


















SDK/API Docking
Two ways to connect with the Jiatou monetization platform
To connect with Jiatou's advertising monetization platform: 5DK&AP Magazine, Customized advertising styles can be obtained by accessing 5D, or Obtaining Massive Advertising Resources through Dao Guo AP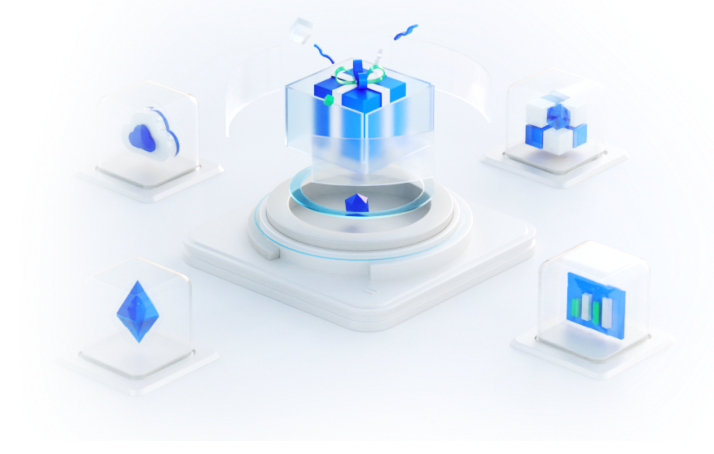 Rich and innovative advertising formats
Meet different scenarios

Open screen ADS
When the application was just started, the user coverage was large, the attention was focused, the user's eyes were attracted, the user Click-through rate and brand exposure were enhanced, and mandatory exposure could be achieved.

Native ADS
Video advertising attracts users' attention by dynamically displaying promotional content, providing them with the opportunity to gain a deeper understanding of the product, achieve higher conversion rates, and be easily accepted by users.

Screen Insertion ADS
Support static images and dynamic video formats, and independently design personalized advertising styles to ensure effective monetization while ensuring user experience.