Jiatou AdS Trading Platform
Relying on the daily traffic requests of over 30 billion on the Jiatou Advertising Trading Platform, linking to high-quality global traffic media, and with the support of multi-dimensional AI+technology, we provide solutions for digital marketing and traffic monetization.

Attributional measurement
Understand user journeys in different channels and tailor attribution logic according to business needs

Preventing Cheating
Multiple functions such as SDK signature, S2S authentication, and secure login enable data to stay away from cheating and pollution, providing real-time defense against cheating.

Data Protection Technology
Strengthen data security to ensure data is not leaked
20

+

International/Regional
3

B+

Independent mobile devices
300

B+

Daily Traffic Request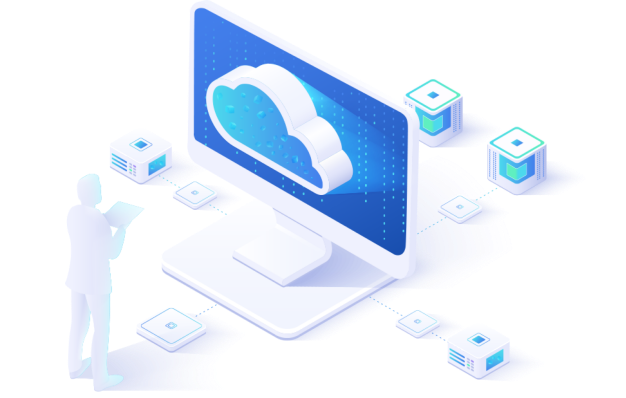 Digital marketing
Digital Marketing Solutions
The scaled mobile marketing platform provides advertisers with a transparent programmatic trading approach. Here, advertisers can choose and control the traffic more freely and efficiently, and achieve a good input-output ratio.
Jiatou Traffic Trading Platform
Flexible settlement model and rich advertising formats